ScottyBoy89 is a wikia user that mostly goes on Plants vs. Zombies Wiki. He is friends with Brainulator9 but not of his best. He used to go on wikis like, "Diary of a Wimpy Kid Wiki", Muppets Wiki, Angry Birds Wiki, and Plants vs. Zombies Character Creator Wiki". (Most of his pages got deleted sadly.) He mostly goes on PvZ Chat with ErnestoAM, (who is always on o.o). ErnestoAM is one of his friends.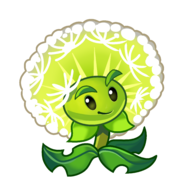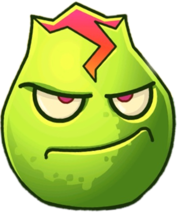 Ad blocker interference detected!
Wikia is a free-to-use site that makes money from advertising. We have a modified experience for viewers using ad blockers

Wikia is not accessible if you've made further modifications. Remove the custom ad blocker rule(s) and the page will load as expected.